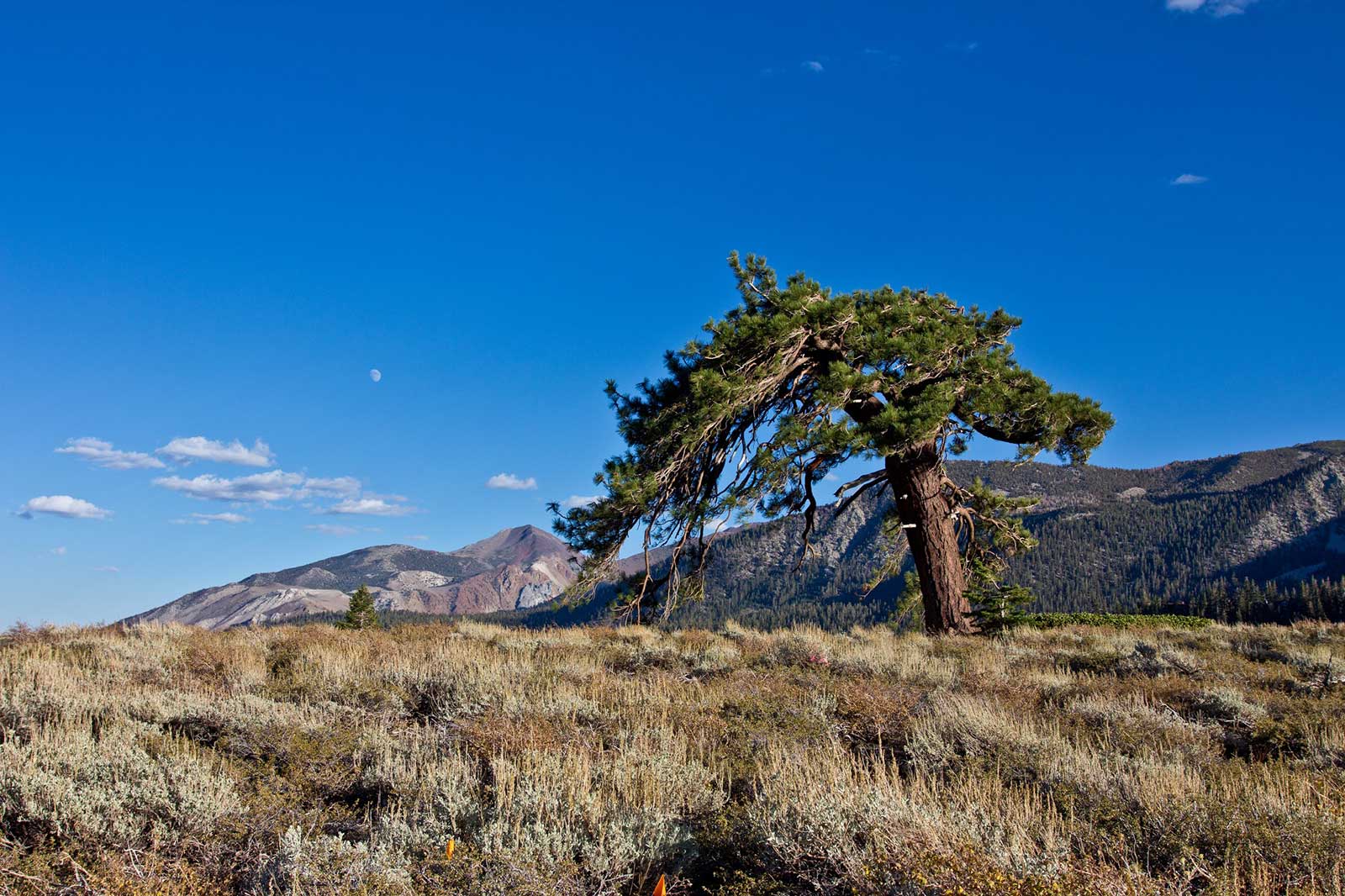 Valentine Camp
University of California, Natural Reserve System
About
Mrs. Edward R. Valentine donated Valentine Camp to the University in 1972 and provided a generous endowment fund for its support. The 154 acre Reserve sits below the Mammoth Lakes Basin at an elevation of approximately 8,000-ft (2,400-m) and contains an unusually diverse sample of Eastern Sierran habitats on the climatic ecotone between the sagebrush desert of the Great Basin and the coniferous forests of the Sierra Nevada.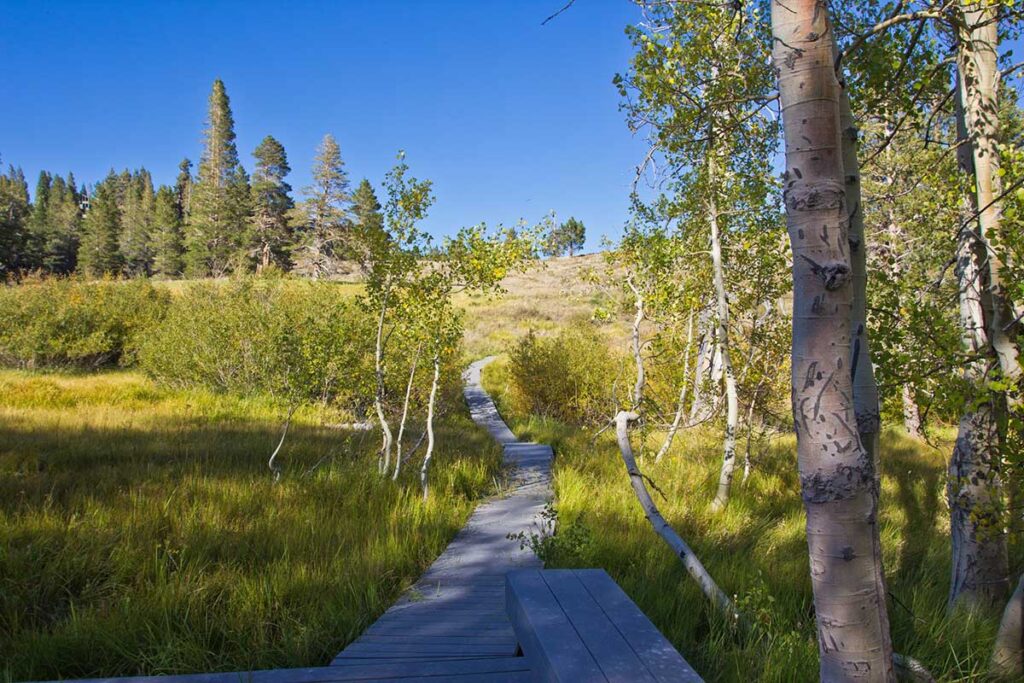 Get Involved
Gifts from individuals, corporations and foundations are critical to supporting the mission of the Valentine Camp Reserve and work in partnership with funding from the University.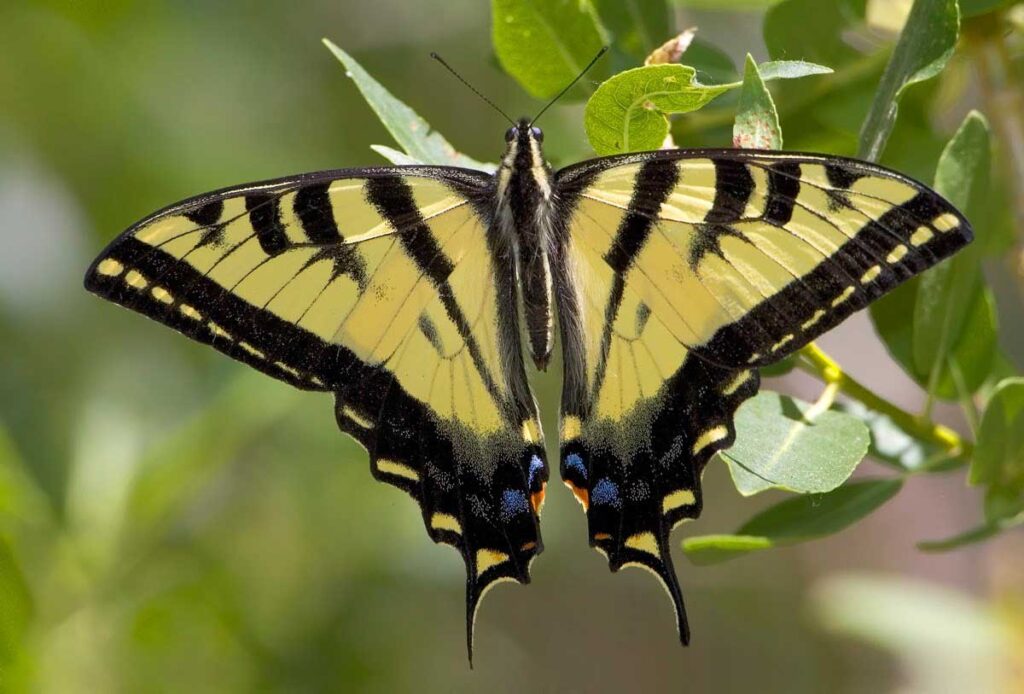 Natural Resources
Valentine is geologically interesting areas that are homes to a rich diversity of species that have been extensively studied.
Subscribe to our Mailing List
If you would like to receive news from the Reserve, please subscribe to our mailing list.