By utilizing the resources at both SNARL and Valentine Camp, VESR is well known in the region for its active outreach programs. The Spring Seminar Series at SNARL hosts visiting scientists who give presentations on scientific topics of interest to local and regional public audiences of approximately 75-100 people per week. The Outdoor Science Education program, which operates both at Valentine Camp and SNARL, provides hands-on science lessons for K-12 students from Inyo and Mono counties as well as remote locations of western Nevada. During the summer months, SNARL also offers one and two-week science day camps for K-12 students on a fee basis.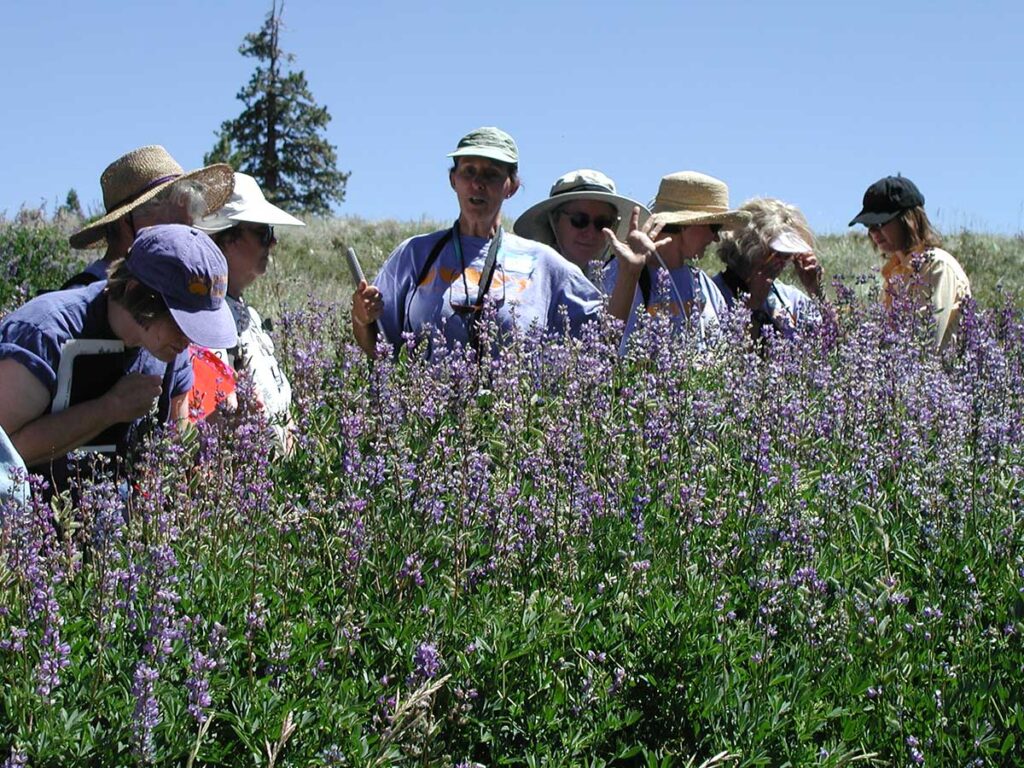 Public Tours
Tours of Valentine Camp are offered in the summer, tours of SNARL are offered intermittently. Tours are thematic and offered on wildlife, history, geology, wildflowers, birds, bears and more.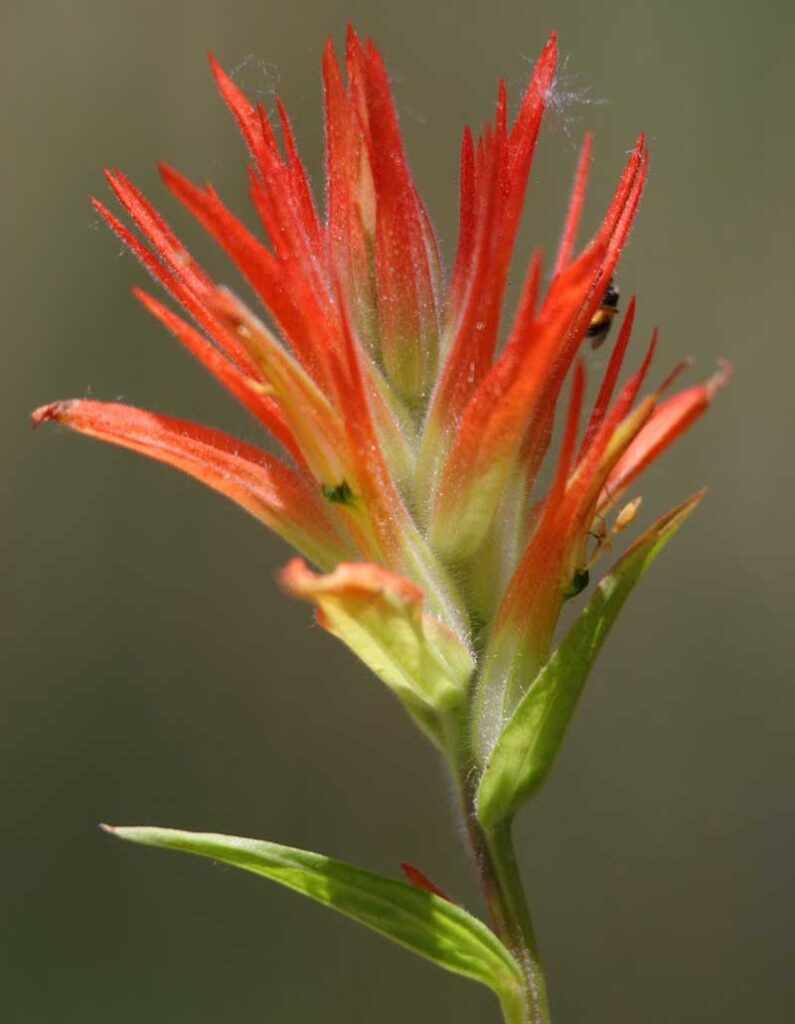 Adult Art Series
We are excited to introduce our Adult Art Series, which offers participants the opportunity to explore a variety of art fundamentals such as drawing, journaling, sketching and composition while directly connecting to VESR's pristine preserve.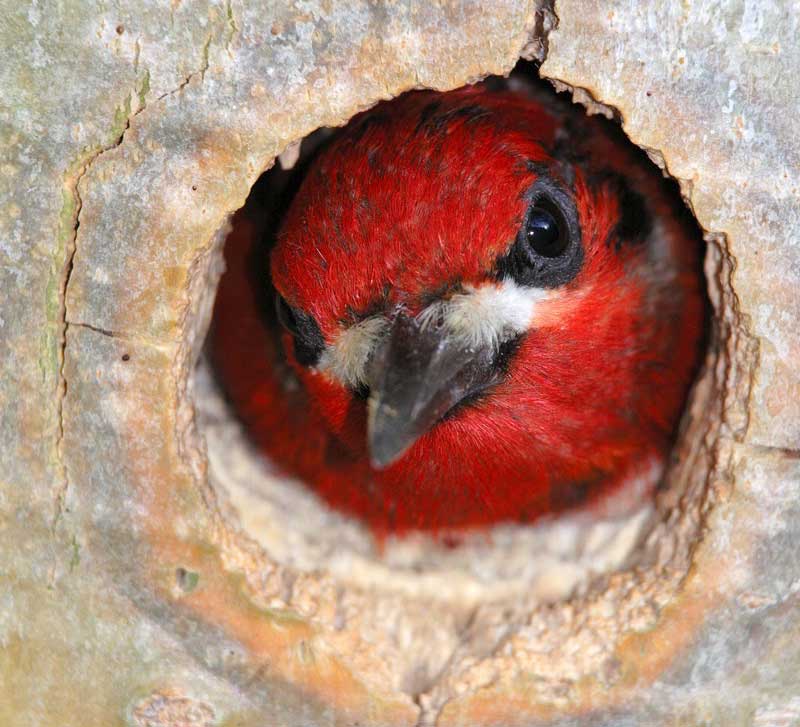 California Naturalist Program
The California Naturalist program(link is external) has been developed by the University of California Cooperative Extension to foster eco-literacy and to train volunteer naturalists and citizen scientists trained for active roles in natural resource conservation, education, and restoration.